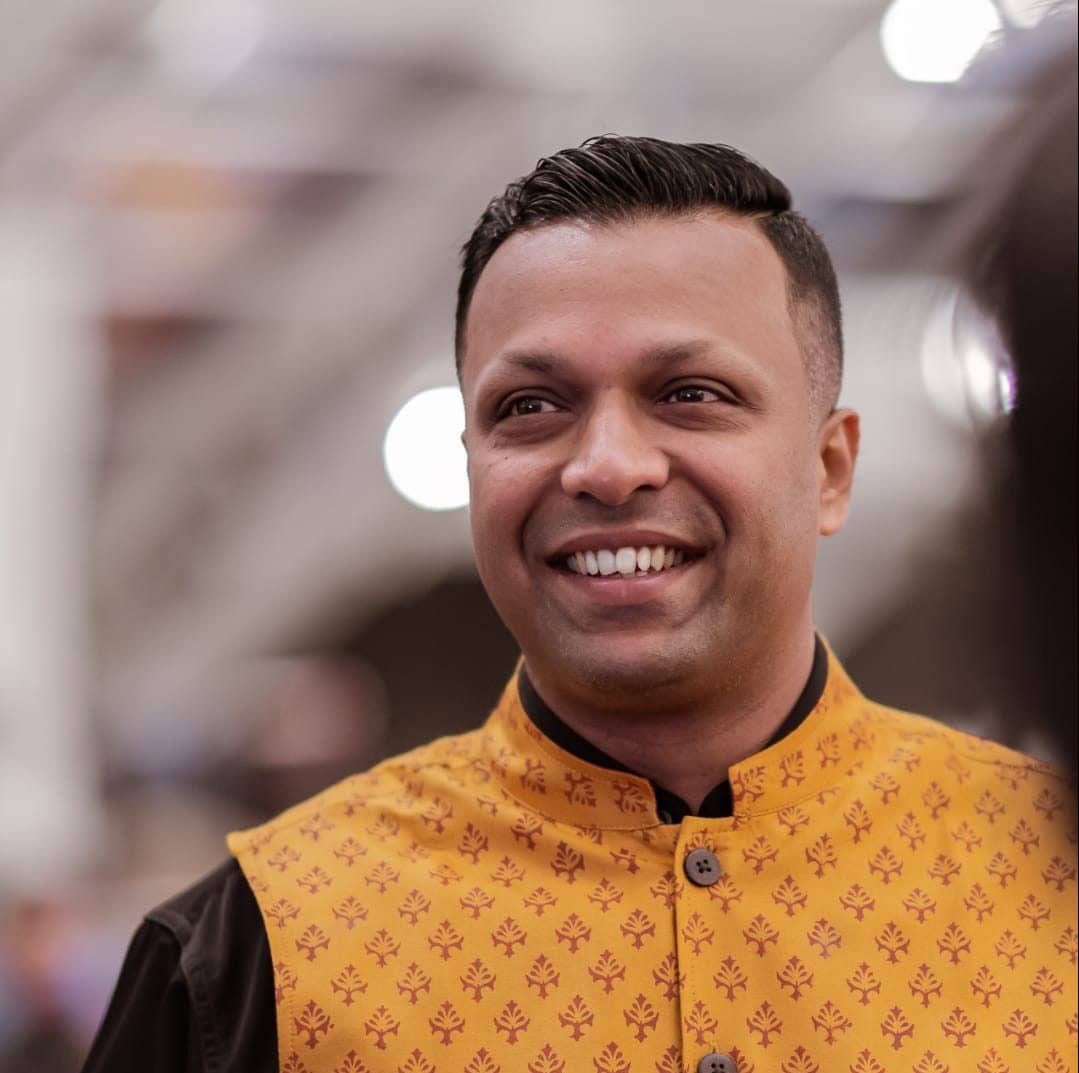 Raghavindrra has over 20 years of experience in the corporate world. More fondly known as ARAR amongst the SMB tribe.
An inclination to Tarot came as a combination of his belief in the teachings and mentoring of Sheelaa M Bajaj and his ability to learn new things. He loves to leverage Tarot to make a positive impact to the larger community for the better. Tarot for him personally helped connect the missing dots to rise higher and pursue life in the right direction
Being Intuitive, people oriented, sixth sense abilities have always driven Raghavindrra to contribute positively into people's life. Raghavindrra specializes in Career and Relationship reading.
Being a BARS practitioner, Raghavindrra has been instrumental in coordinating BARS sessions, helping people create more by rising above the situation, being themselves and creating magic for themselves. A wonderful listener, eloquent counselor with an ability to see situations from many perspectives and make life's choices.
A strong believer of the famous quote by Zig Ziglar "When obstacles arise, you change your direction to reach your goal, you do not change your decision to get there.".
" The beauty of Tarot is it affirms our strengths, shows the unseen and definitely shows the way to overcome the unseen. "