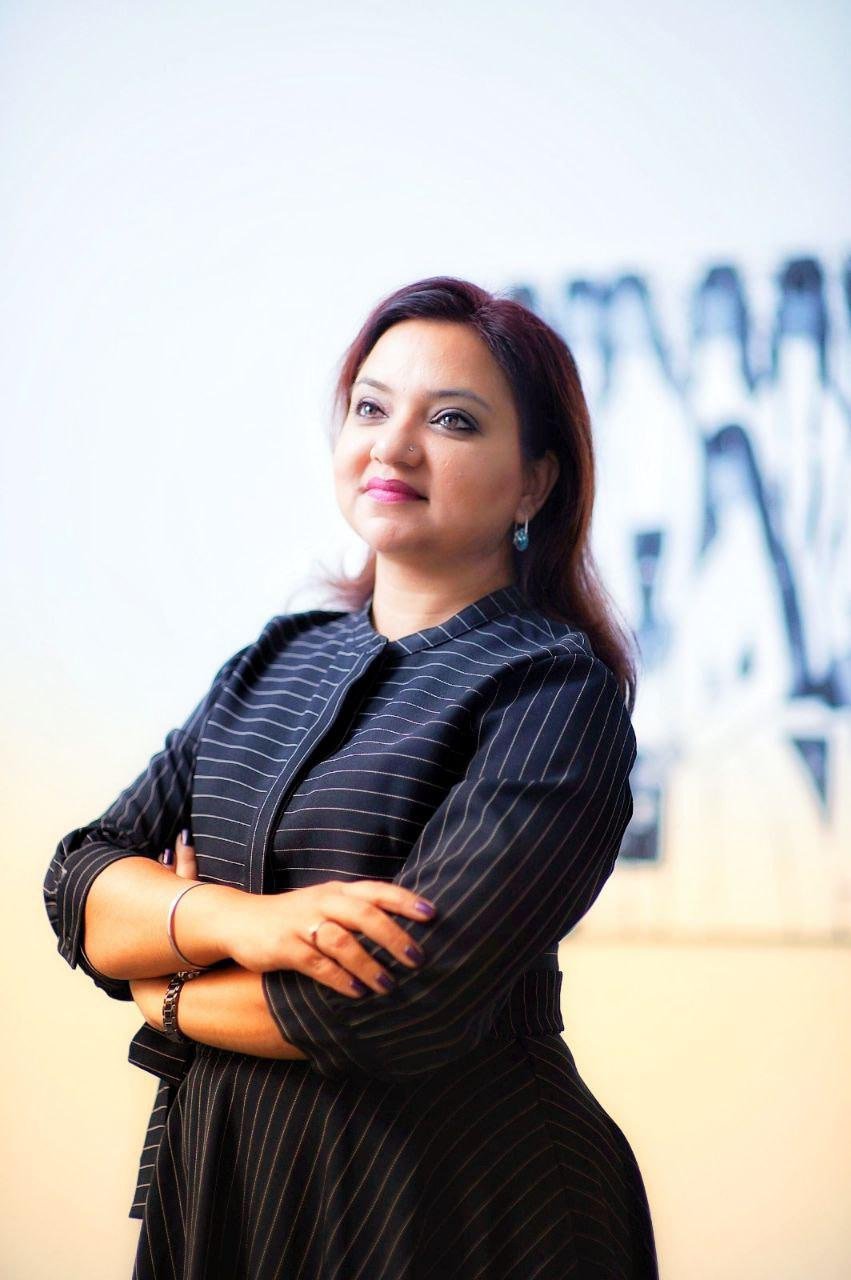 My journey into the mystic world began even before I could comprehend the complexities of life. In my quest to broaden my spectrum in the esoteric world my search for my mentor was fulfilled when my path crossed with Priestess Sheelaa M Bajaj and got connected with Papa Elegua.
I was at the crossroads of my life when I signed up for a Tarot reading with the SMB team and the entire session was so empowering and insightful. It gave me good clarity with respect to the direction ahead. That reading for me was my turning point and my journey into Tarot began and there was no turning back.
Tarot, according to me, tells us stories about cycles of our lives. I'm grateful to have this platform wherein I can help people who are stuck at crossroads and ensure that they don't suffer in silence and anguish. I believe that with continuous learning and guidance from Sheelaa M Bajaj and Papa, my journey will be magical, mystical and exciting!
"Tarot- Everything you see has its roots in the unseen world."